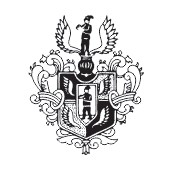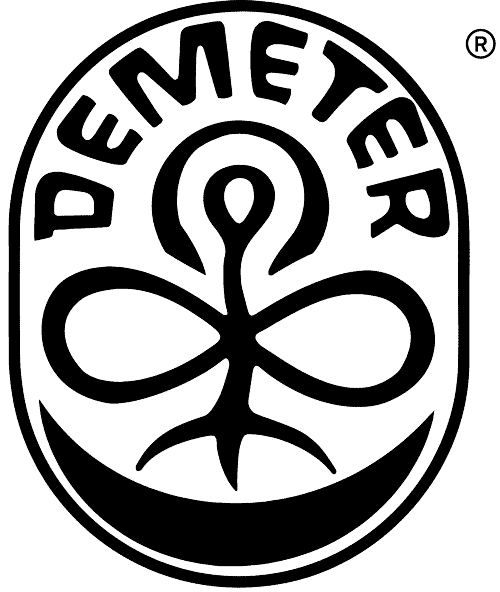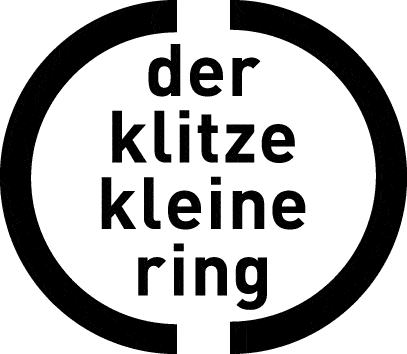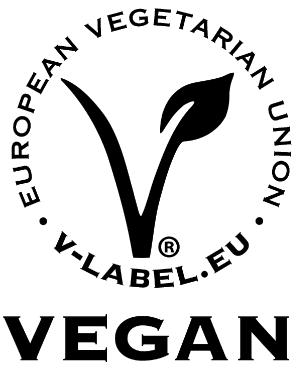 Thorsten Melsheimer it can be done easily: PétNat, Orange, Vin Naturel / Natural wine, Sekt. We would not be surprised if this Reiler business would soon turn into a sensation. Very clean and sophisticated, that's how you can roughly outline the style of all wines from this house. He has been producing Pét Nat since 2014, making it one of the pioneers in Germany.
"Now and then a barrel of wine may develop a life of its own. We have learned not to take action against it, but to trust that it will find its inner harmony: at its own pace, on its own path, just as it is its nature. "
Torsten Melsheimer
Rualé, Insanus and Riesling - all of the finest. Thorsten Demeter has been producing with full passion since 2013, all of his wines in our range are vegan and they are still very future wines that Thorsten Melsheimer presents to us year after year. He is a master of the long fermentation. Three quarters of the vineyards are in the Reiler Mullay-Hofberg. There are few people besides Thorsten Melsheimer who want to work these steep vineyards. But it is worth it, how to taste it!
Photos: Thorsten Melsheimer

THEIR WINE
Old price:

New price:

VAT included
21,40 € / l
incl. 19% VAT
plus Shipping
16,70

€

VAT included
22,30 € / l
incl. 19% VAT
plus Shipping
New price:

Old price:

VAT included
29,40 € / l
incl. 19% VAT
plus Shipping