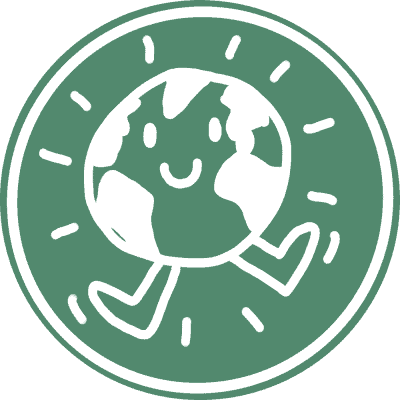 SUSTAINABLE
We and our winemakers care about our environment! All of our partners produce at least organically and most of them are Demeter certified. We primarily work directly with the winemakers in order to keep the supply chains short and we print all printed products in a CO2-neutral manner.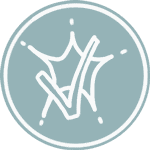 DAILY SHIPPING
FREE FROM €99
We ship within Germany from €99 free. In addition, we only use uncoated shipping boxes. We ship daily, so that your wines at your home in no time are. This is usually 24-48 hours. To get free shipping, simply select the free shipping option in the checkout after reaching the minimum amount.
CO2 NEUTRAL UPS SHIPPING
We are the only known wine shop in Germany to ship Co2 neutral. In addition, we plant a tree for every package over 50 € (tree-nation). So you can help! We do everything to keep our CO2 footprint as low as possible.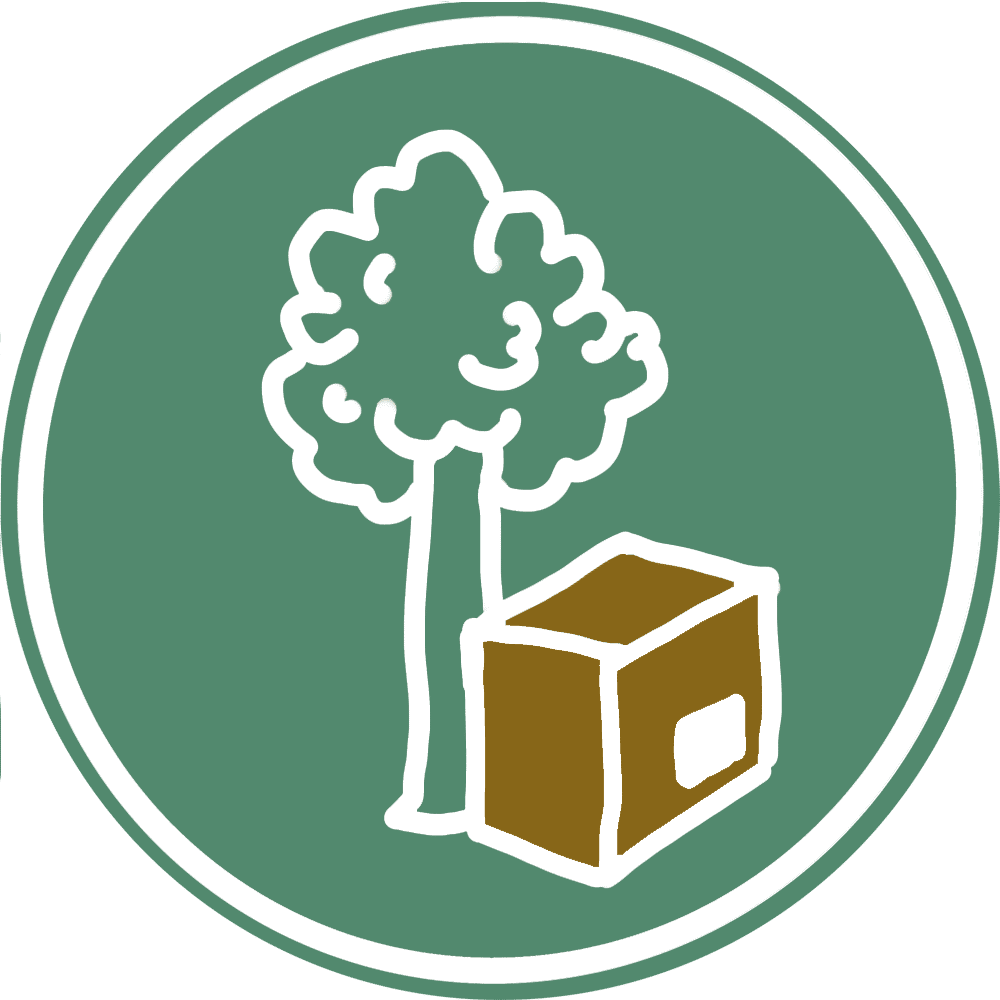 We ship in the following packaging sizes:
1 / 2 / 3 / 6 / 12 & 18 bottle carton
Pack your box full and support us in sustainable shipping.
For every order from 50 € we plant a tree together with our partner from Tree Nation.
We ship Monday to Friday
so that your wine will be at your home as quickly as possible. UPS always delivers Mon-Fri (no Saturday delivery).
Orders that arrive by 1:00 p.m. will be dispatched the same day! (Working days)
COUNTRIES
FLAT RATE
FREE SHIPPING
Germany (except islands)
7,90€
free from 99€
FR, AT, BENELUX, DEN, CZ
14,90€
free from 160 €
IT, SLO, SK, POL, CRO, AN, SWE
17,90€
free from 190 €
D-Islands, BUL, EST, LIT, LAT, ROME, HR
19,90€
free from 200 €
PO, IRE, GR, ESP
19,90€
free from 210€
SWI, NOR, SM, GIB
37-72€
by weight
excluding customs
free from 380€
Unfortunately, we are also affected by the rising transport costs and had to raise our shipping prices a bit.
For shipping outside the EU, you have to expect import fees and customs duties, depending on the legal regulations in your country (Switzerland, Sweden, Finland). These differ from country to country and proper customs clearance is the responsibility of the customer.
For UK / GB we are currently working on a solution.
For shipping outside the EU, just send us an email.
---
If you live in a country (such as Finland or Sweden, as examples) where your government requires additional taxes or duty to be paid for receiving alcohol, you the customer is responsible for deciding to declare this. By purchasing wines from GrapeTimes, you accept full responsibility to declare & pay additional taxes for your wines and accept we will not incur any such charges, should they arise.
For the UK / GB import duties we're currently working on a good solution.
For shipping outside of Europe just drop us an Email, and we work on a sustainable solution!