Welcome TO
GrapeTimes!

Welcome to your sustainable wine shop for biodynamic and natural wines.
Personally selected quality wines and CO2- neutral shipping!
what are we drinking right now?
40,20

€

VAT included
53,70€ / l
incl. 25% VAT
plus Shipping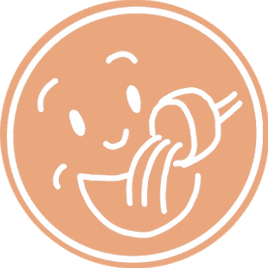 wine has to be fun
Wine can be very uncomplicated and should be fun. It's not about chi chi or fine dining. We are offering a lot of natural wines, but you will also find classic ones, of course all bio or biodynamic. For us a clean and well-made wine is very important! To make it easier for you selecting the right wines we have divided them into different categories with suitable symbols.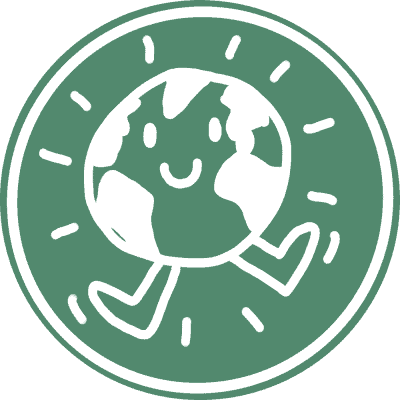 sustainability
We and our winemakers care about our environment! We are shipping the wines Co2 neutral. You will also plant a tree for every order from us (tree-nation). We are even an online shop CO2 negative! All of our Wines are produced at least organic and are mostly even Biodynamic / Demeter certified. Furthermore, we work directly with the winemakers to keep the supply chains short.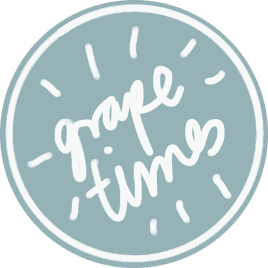 we drink for you
Our wine selection is created in cooperation with sommeliers and wine connoisseurs and is carefully selected. We have tried all wines ourselves and only what we found to be exeptional comes into the wine cellar. Our goal is to offer you fantastic wines at fair prices .

what are we drinking right now?
41,40

€

VAT included
55,30€ / l
incl. 25% VAT
plus Shipping