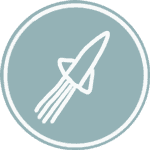 cool selection
We are constantly looking for new winemakers and help you choose the right wines for your business. We work closely with sommeliers and winemakers to create the right range for you. Of course we will also help you with the creation of your wine list!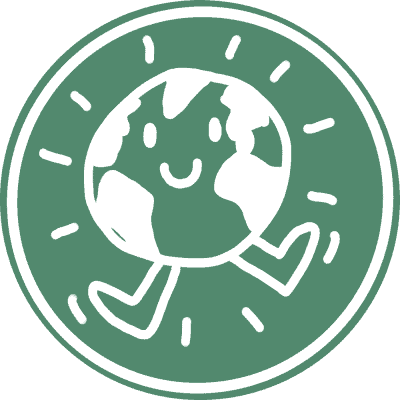 sustainability
Not only do our winemakers work sustainably, we also focus on keeping our CO2 footprint as low as possible. We offset the entire CO2 emissions caused by our transport package and support selected climate initiatives.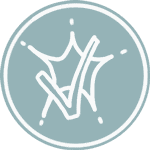 Fair prices
We offer you fair prices and small quantities for testing. So you can test for yourself whether your customers are ready for biodynamic and natural wines and which products are best received. Whether Pet-Nat, natural wines or something more classic, we are happy to help you.