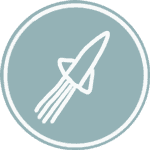 cool selection
We are constantly looking for new winemakers and would be happy to advise you on the selection for your tasting. Whether purely natural wine, orange wine or blind tasting, we will help you with the selection. Or simply a selection of our favourites. We are guaranteed to find the right one.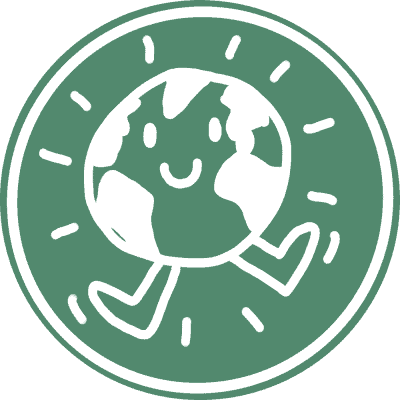 sustainability
Not only do our winemakers work sustainably, we also focus on keeping our CO2 footprint as low as possible. We offset the entire CO2 emissions caused by our shop. For each tasting we also plant a tree.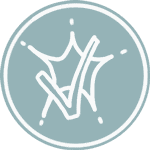 Fair prices
We offer you fair prices for the tasting. If you don't want to taste the most expensive wines, a tasting with us costs 60€ per person (min. 6 people/5 wines). If you also want some good bread, cheese or antipasti, we can organize that for an extra charge.
INFORMATION MISSING: Payment (card and co), what to write about the cellar, number of people, private celebrations, etc...