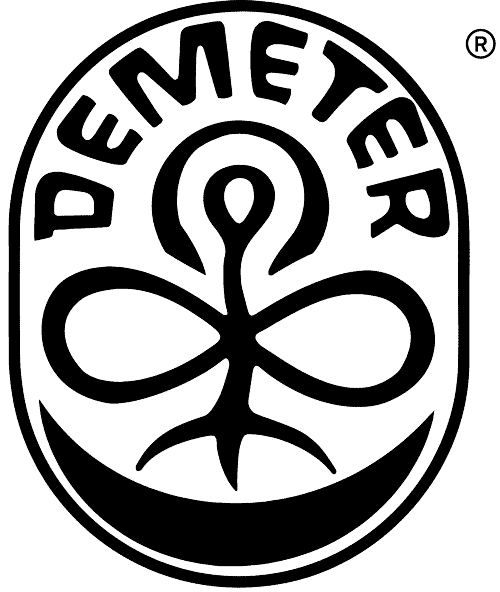 France Crispeels is the heart and soul of Vignoble Réveille. It transports your joie de vivre and energy directly to your wines. And you can taste it!
The project came into being in 2006 with the acquisition of old Carignan and Grenache vines in Cassagnes, the gneiss terroir of the Haute Vallée de l'Agly. Since then, with the help of Claude Gros, she has expanded her vineyards with Syrah, Macabeu Grenache Gris. She now cultivates 8.6 hectares of vines.
The wines speak for themselves and are characterized by the harsh conditions of the Pyrenees and the Tramontana which blows strongly through the Agly Valley.
Vignoble Réveille works almost exclusively biodynamically, is AB certified. The vinification takes place gently with spontaneous fermentation and without the use of additives. France prefers wines that are made without aging. The wines mature in concrete tanks for between 9 and 18 months, as she finds that this form of wine preparation offers the gneiss and slate of the soil the better fermentation and maturation basis. your It is also important to limit the use of sulfur as much as possible. This is how fresh ones are created every year natural wines with a Mediterranean character that are very nice to drink.
THEIR WINE
23,20

€

VAT included
31,00€ / l
incl. 22% VAT
plus Shipping
18,30

€

VAT included
24,40€ / l
incl. 22% VAT
plus Shipping
23,40

€

VAT included
31,20€ / l
incl. 22% VAT
plus Shipping