Grape Club: Your advantages at a glance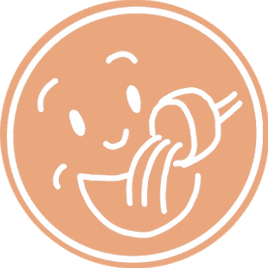 All 6 weeks
You will receive from us every 6 weeks selected wines in the comfort of your home. Prepare yourself for many new discoveries and look forward to exclusive wines that are not otherwise available in the shop. Grape Times ahead!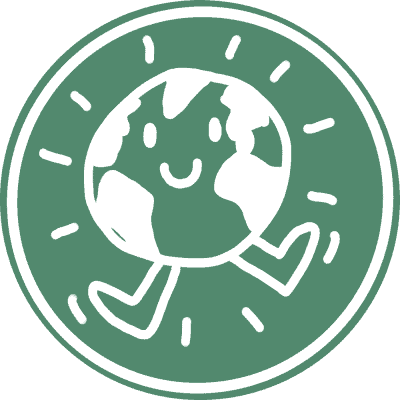 free shipping
Free shipping for the GarpeTimes wine subscription box. As always CO2 neutral with UPS. In addition, you plant a tree with each package

Secret releases
For our GrapeClub subscribers, there is exclusively by subscription special bottles that are extremely rare. Sometimes there are also bottles before the official shop release as well as wines that we can only get in small quantities.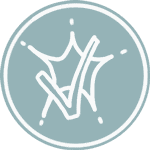 Exclusive discounts
GrapeClub does not only mean the subscription with fantastic biodynamic and natural wines, but you also save 5-10% with every package and you get on ours Online shop discount from 5%!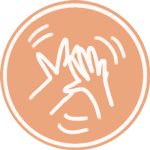 HAND PICKED
You can expect one regularly Selection curated by our team of crying. We are also more often a year special packages in cooperation with selected sommeliers lace.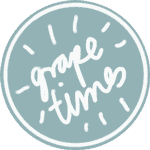 4 - 6 bottles
Since we want to keep it open for you to put a magnum bottle in the box or a slightly more expensive bottle, we cannot precisely determine the number of bottles. Most of the time you will receive 6 bottles.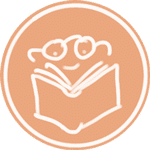 Background information
We deliver you to the wines interesting background information and tips about wine Pairing. As of course Information about the winemakers. Since we want to do this sustainably, this information is made available digitally.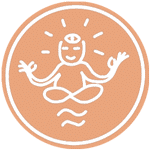 Cancel anytime
No minimum term and no obligations. You can cancel your GrapeClub membership and thus your wine subscription at any time.

Every 6 weeks you will receive 3 wines curated by our team as a wine subscription to your home! In addition, you get 5% on the entire webshop. And free shipping within Germany.
Including shipping to Germany. If you live outside of Germany, please choose that GrapeClub 6 - Wine Subscription - Europe or a larger package.
Sparkling, white, red or orange wine on everything you have a chance.
And there is also a lot of discount!
Wooden box is not included :)