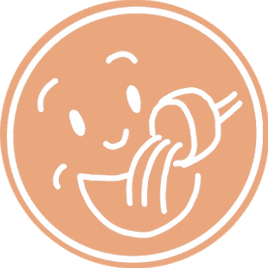 FUN IN THE GLASS

Wine has to be fun and we want to bring that closer to you. In a relaxed atmosphere, we will introduce you to various wines from young dynamic winemakers.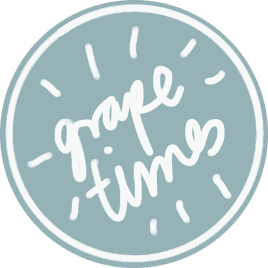 CAREFREE PACKAGE
We take care of everything. In other words, we will send you the wines for the tasting directly to your home and organize the virtual tasting room.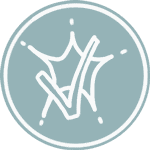 What to expect

Our range consists exclusively of sustainably produced wines and natural wines. So you drink for a good cause and at the same time learn what exactly is behind terms such as natural wine or biodynamic.